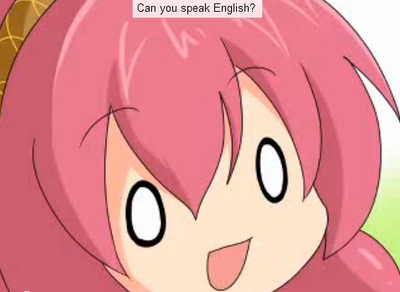 If you feel your English is too good for
Discussion in basic English
but still not fluent enough for other pages, you can use this page.
If you don't understand the concept of writing in English or Japanese, please ask other people in this page.
If you can understand, please help other people. (内容の概要が、英語や日本語で分かる場合は、質問があった場合などには、他の人に教えてあげてください。)
Ad blocker interference detected!
Wikia is a free-to-use site that makes money from advertising. We have a modified experience for viewers using ad blockers

Wikia is not accessible if you've made further modifications. Remove the custom ad blocker rule(s) and the page will load as expected.